Lightbend's Akka Serverless enables stateful app development without a database - SiliconANGLE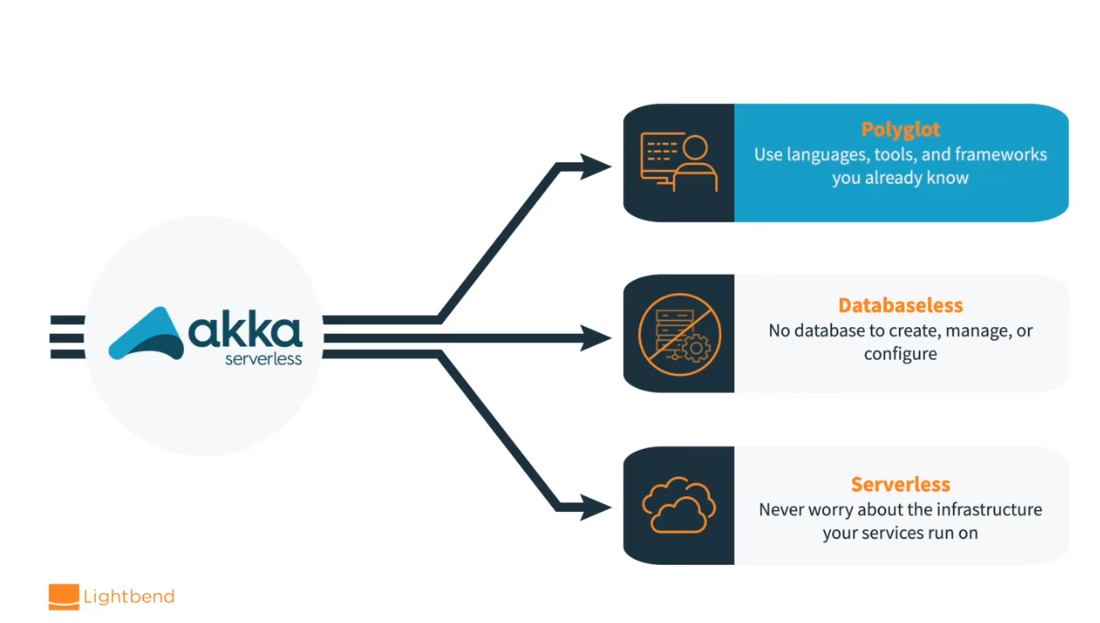 Leon Stigter, senior product manager for serverless at Lightbend, elaborated on the problem, telling SiliconANGLE that developers generally consider serverless to be a "stateless solution," which means that every time an application needs to do something, it must connect to a database first. For single services that isn't so difficult, he said, but when it happens at bigger scales, tasks such as connection pooling can be very difficult, causing lots of headaches.
Let's connect
If you have any questions or comments, feel free to drop me a note on
Twitter
!