Serverless: From Microservice to Functions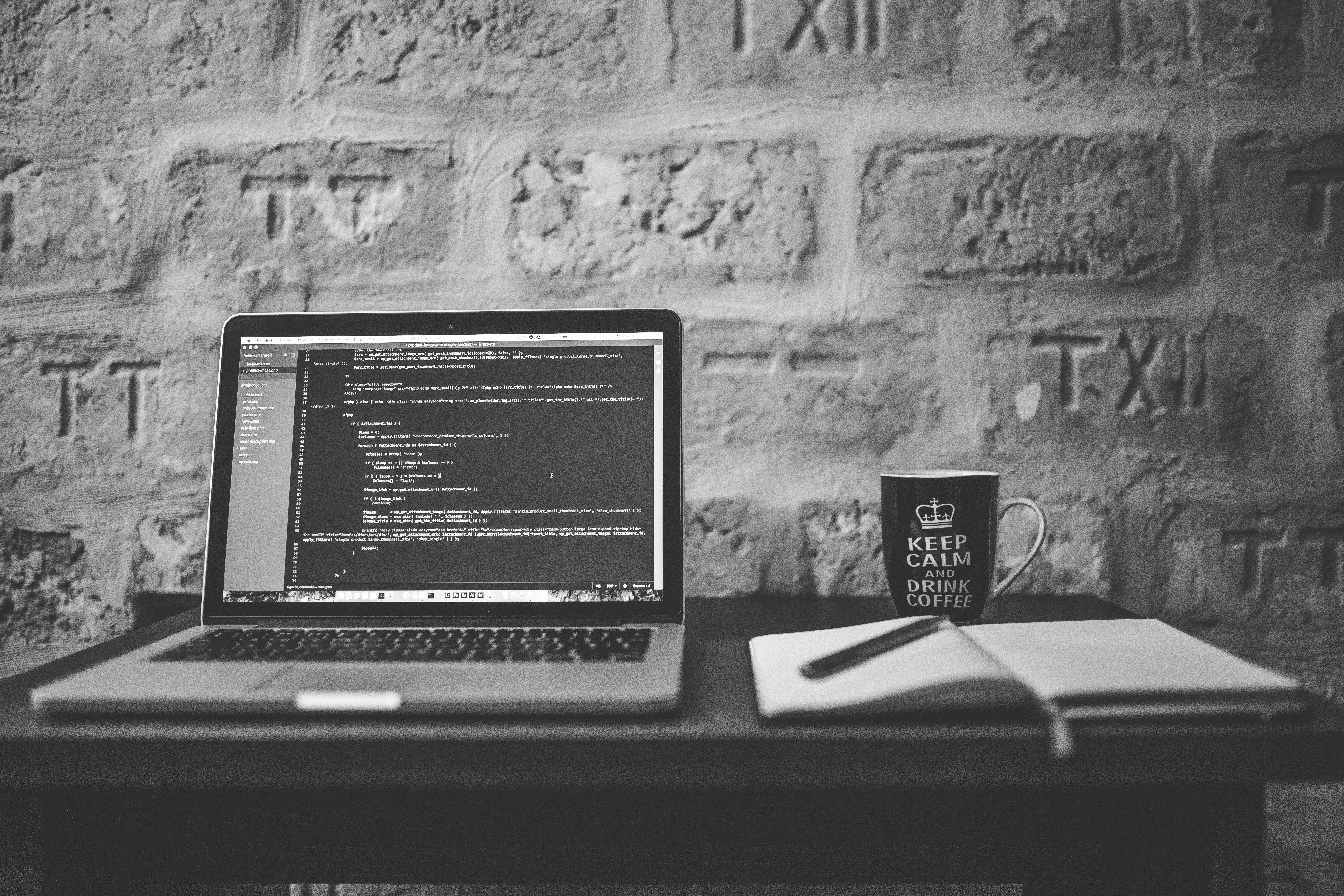 Using serverless requires us to change our mindset on how we build apps and requires us to unlearn things we learned building apps in the past. At AWS re:Invent I got a chance to do a VMware Code session and talk about how we took part of our ACME Fitness Shop and transformed it into serverless functions with AWS Lambda.
Let's connect
If you have any questions or comments, feel free to drop me a note on
Twitter
!