Atlanta Woman Who Go Meetup: Refactoring to Modules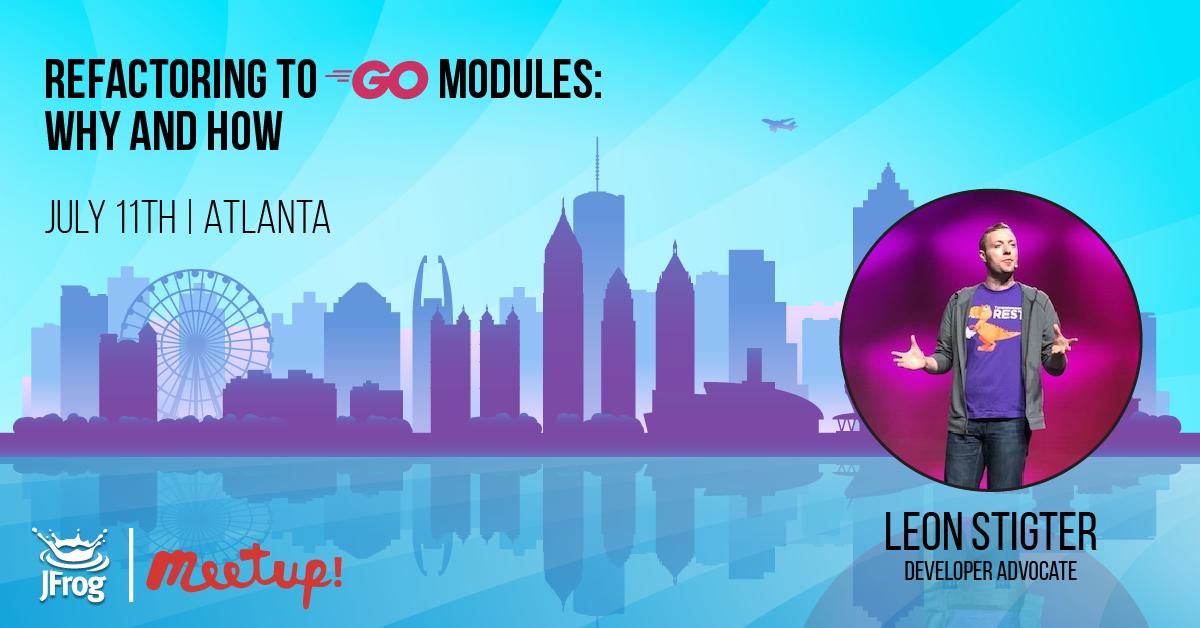 Go modules are here to stay and it's about time to start modularizing your code. During the meetup at the Go UserGroup in Atlanta we spoke about:
What Go modules are and why you need them
The benefits are of using modules
The differences between modules and the things we did before that
What you need to do to "switch" to modules.
Talk materials
You can also check out the JFrog's Shownotes page
Let's connect
If you have any questions or comments, feel free to drop me a note on
Twitter
!