DevOps Days Baltimore 2019: DataDrivenDevOps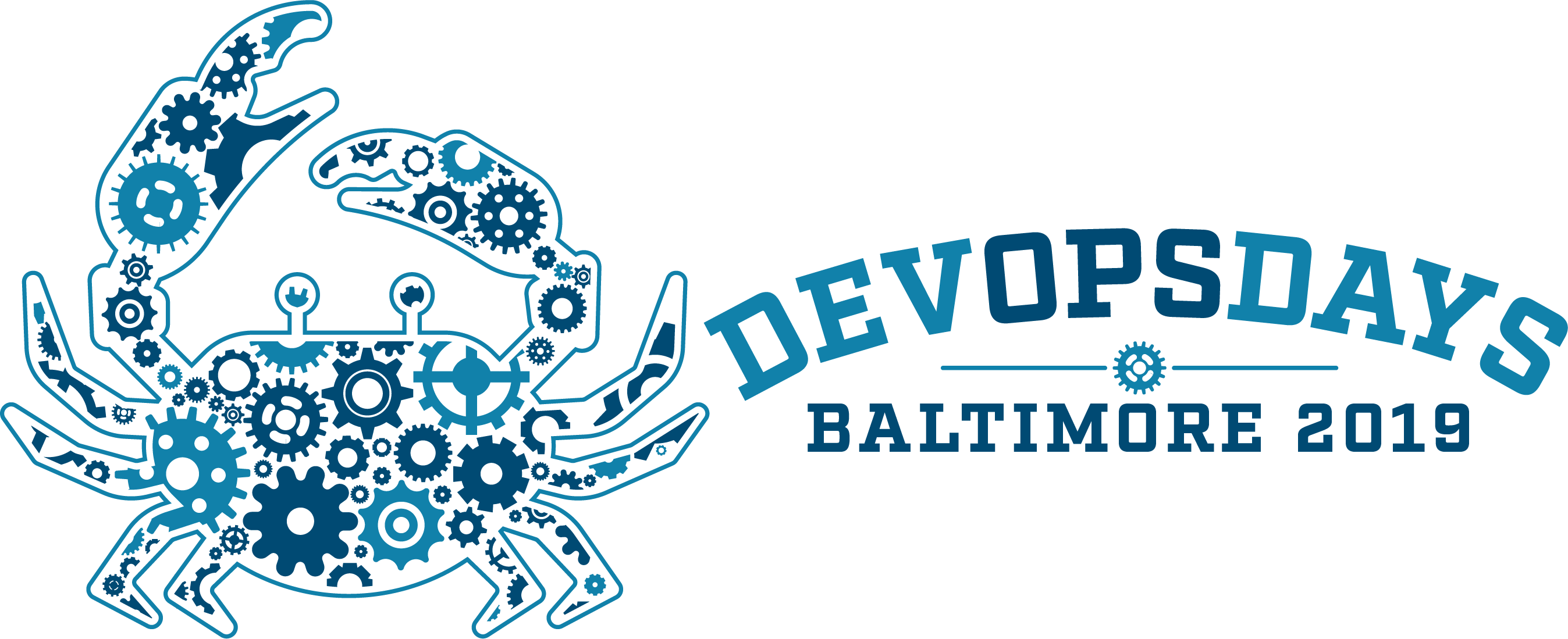 It was awesome to be at DevOps Days Baltimore and engage with the amazing audience there. Together with Baruch Sadogursky I got on stage to talk about how DevOps is usually viewed from a traditional perspective of a collaboration of Dev, Ops, and QA. Together with the fact that DevOps is usually driven by the change in Culture, People, and Process, the question arises how you know where you stand and where to move? As in almost any field, data and metrics give you the gauges and instruments.
You can also check out the video on JFrog's Shownotes page
Let's connect
If you have any questions or comments, feel free to drop me a note on
Twitter
!