DockerCon EU 2018: The Art Of Deploying Artifacts To Production With Confidence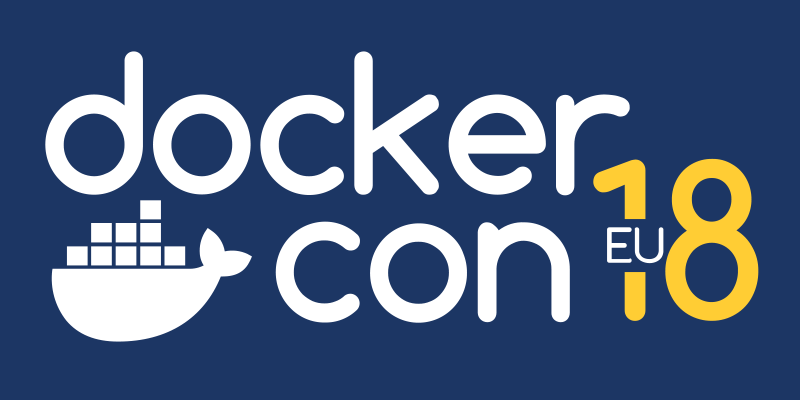 There are many challenges facing software development specifically when building and deploying new microservices as we try to do every day. Using Cloud-Native technologies we can navigate some of those risks, but not all of our development practices, especially security and compliance, have kept up with the speed in which the rest of our tech stack has evolved. In this presentation I cover how JFrog Xray helps you safely deploy your artifacts to production with full confidence.
A recording of the talk is available as well on YouTube
Let's connect
If you have any questions or comments, feel free to drop me a note on
Twitter
!