The Secrets Of Project Flogo: A Deep Dive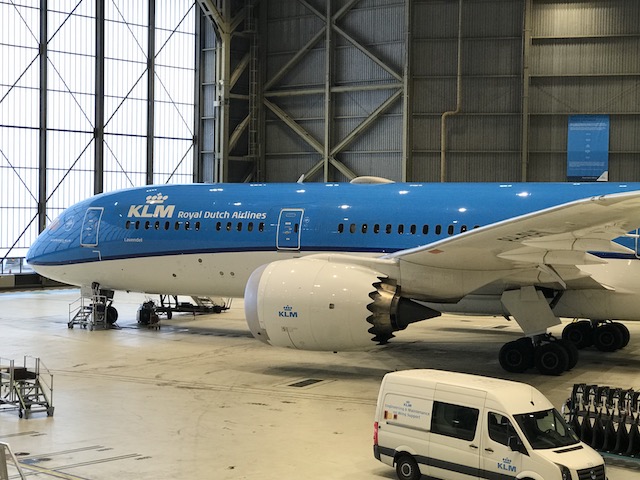 Two weeks ago, I had the amazing opportunity to be at AirFrance/KLM in KLM's Digital Studio to talk about Project Flogo and brainstorm on where they could use Flogo to improve and expand their digital footprint. The team was kind enough to share the recorded video on YouTube!
Let's connect
If you have any questions or comments, feel free to drop me a note on
Twitter
!