Developers, Developers, Developers - Innovating at the Edge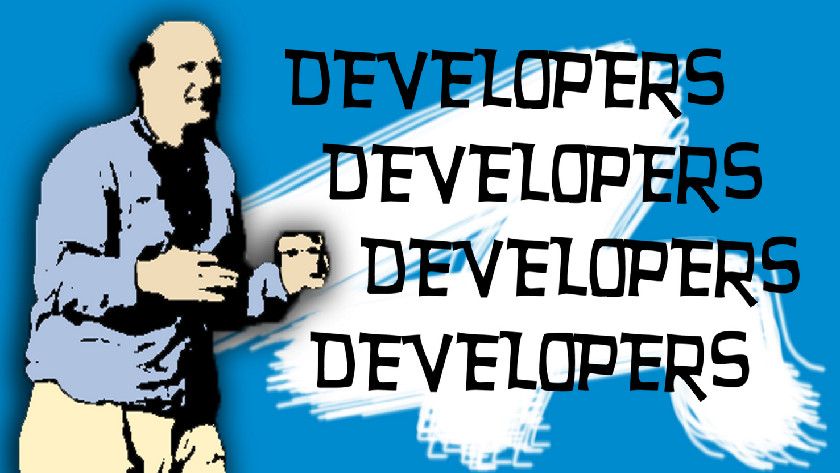 Innovation at the edge is driven by a whole host of people and personalities, but who makes sure those innovations get into production? Developers!
Join Leon Stigter, developer advocate at TIBCO, as he demonstrates tools and technologies to help developers build better software, faster.
This TIBCO Tech Talk covers:
The latest in updates for Project Flogo, an open-source and ultra-lightweight edge computing platform
A brief demo of Flogo and API Scout
How to jumpstart your developer journey