Transform your business app with low-code, APIs, and microservices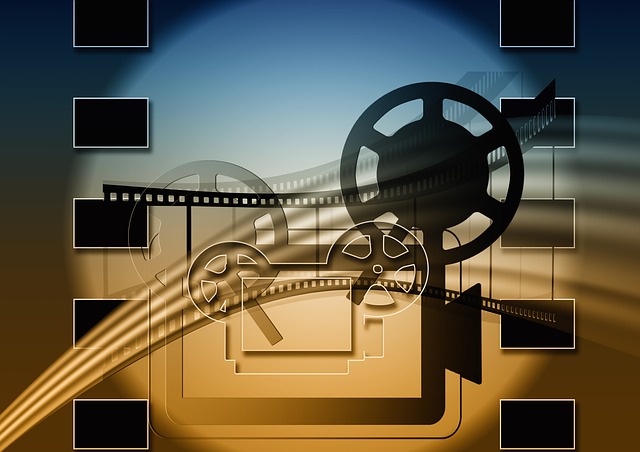 Together with the O'Reilly team we did a webinar on Low-Code App Dev. APIs and microservices are awesome if you're a technical developer, but what if you're not and you still need to understand how they connect? In this 60 minute webcast, Leon Stigter and Bruno Trimouille of TIBCO Software introduce how low-code platforms can help marketing and sales teams to automate their workflows and deliver on business goals without getting under the hood.
Let's connect
If you have any questions or comments, feel free to drop me a note on
Twitter
!