When Is iPaaS The Right Level Of Abstraction?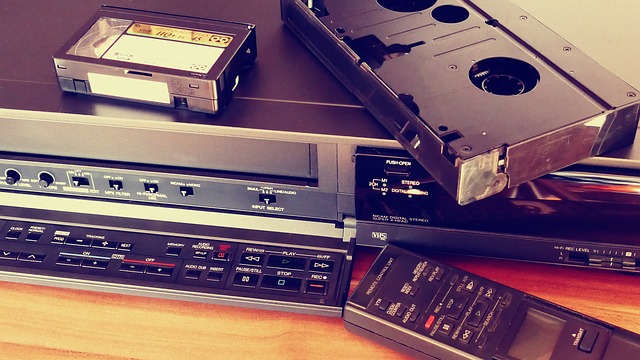 The explosion of SaaS as the typical acquisition pattern for enterprise software means that any given organization has (or will have) dozens of apps to connect to each other. In fact, the average Marketing department uses about 30 different SaaS apps, and the average HR department…
Let's connect
If you have any questions or comments, feel free to drop me a note on
Twitter
!