Morning Cup Of TIBCO Cloud Mashery: Top End Of The API Lifecycle - Design and Testing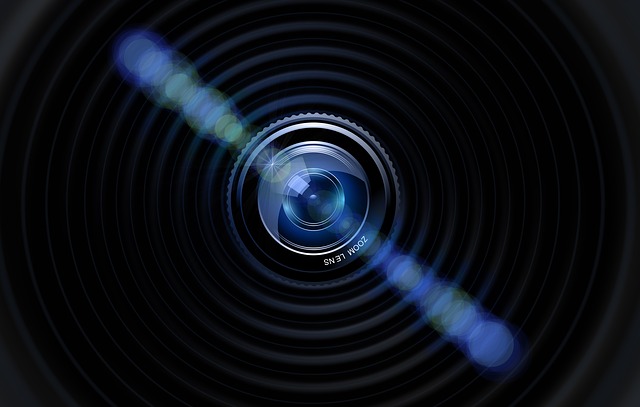 You already know Mashery as a great tool for managing your APIs once they're developed, but how do you even get that far? Join the Mashery team as we discuss the API tools available to define, design and test your APIs before laying down a single line of code, leading to improved cross-departmental communication of planned services, and better end-developer experiences.
Let's connect
If you have any questions or comments, feel free to drop me a note on
Twitter
!