What's New In TIBCO Cloud Integration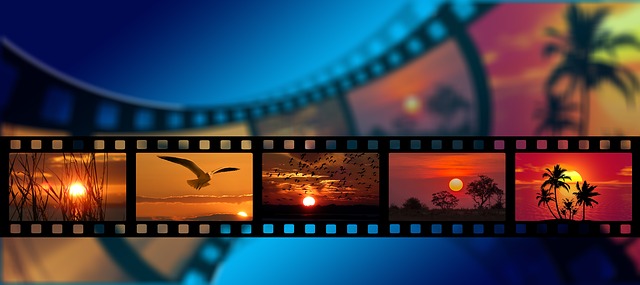 Think you know everything about TIBCO Cloud™ Integration? Think again! What if I told you that since TIBCO Cloud Integration was introduced in May of 2016 there have been TWELVE releases? What if I told you that we are releasing new functionality EACH MONTH?
Let's connect
If you have any questions or comments, feel free to drop me a note on
Twitter
!