How PowerSchool Scored An A+ in iPaaS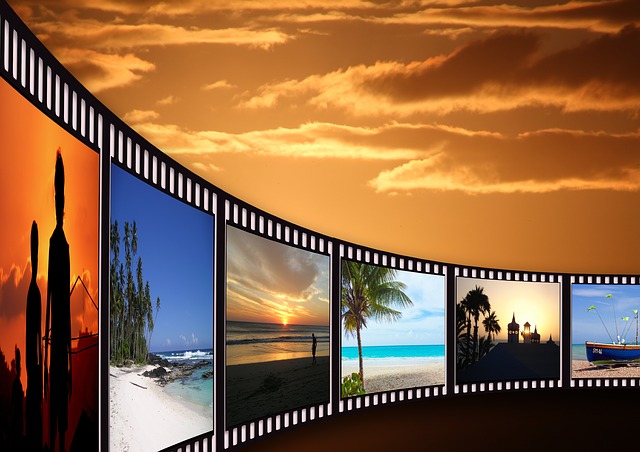 As businesses use more and more cloud services, the need to break down data silos and integrate these services is becoming increasingly important. In this webinar, learn how PowerSchool automated its entire lead-to-order-to-cash process by integrating cloud services using TIBCO® Cloud Integration.
Let's connect
If you have any questions or comments, feel free to drop me a note on
Twitter
!