API World 2018: Project Flogo an Event Driven Stack for the Enterprise @ API World'18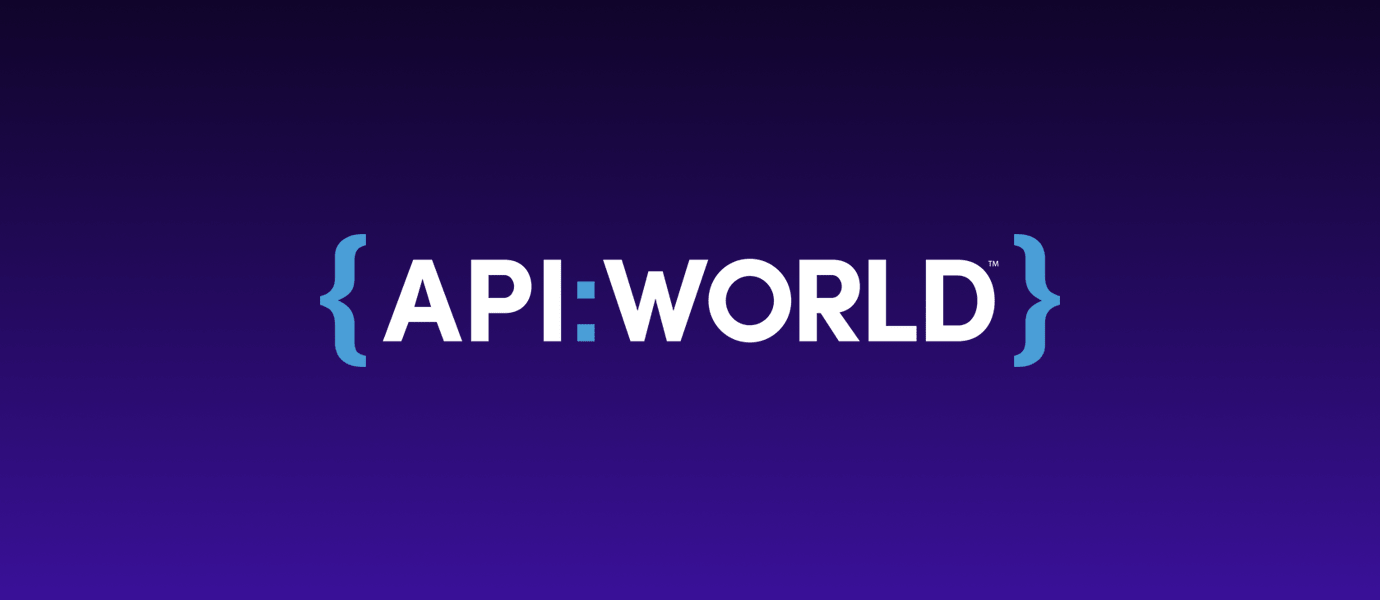 In today's world everyone is building apps, most times those apps are event-driven and react to what happens around them. How do you take those apps to, let's say, a Kubernetes cluster, or let them communicate between cloud and on-premises, and how can developers and non-developers work together using the same tools?
Let's connect
If you have any questions or comments, feel free to drop me a note on
Twitter
!