Extracting Value from Data: The Rise of the API Economy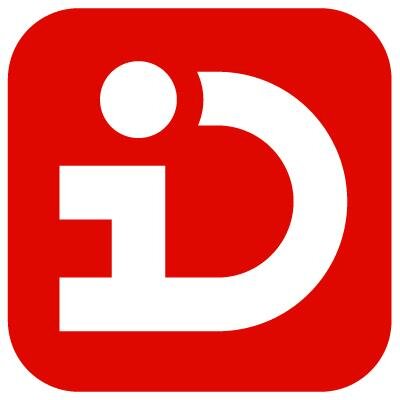 Increasingly, people are choosing to interact digitally with businesses, each other, and even objects. As companies search out ways to make use of the oceans of data being generated from all these interactions, many are opting to explore a business strategy that would have been almost unimaginable just a few short years ago - openly sharing proprietary information with other enterprises.
Let's connect
If you have any questions or comments, feel free to drop me a note on
Twitter
!