An Amazing Way To Get To A Cloud-First Enterprise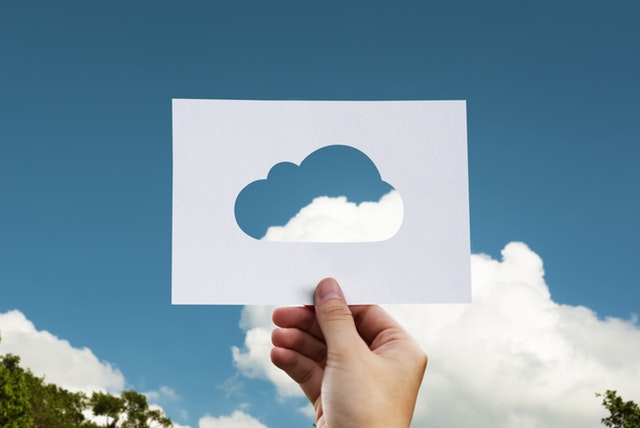 Companies must find a way to join both paths and view the transition to digital as a unified journey, with the end goal clearly defined, then utilize APIs to help them get there faster. The question then becomes, how can companies and developers leverage ESBs, APIs, and a Fast Data platform to cultivate innovation?
In my session at 19th Cloud Expo, I explored this topic further, highlighting specific use cases and the true value that can be gained from the cloud and APIs in this quest.